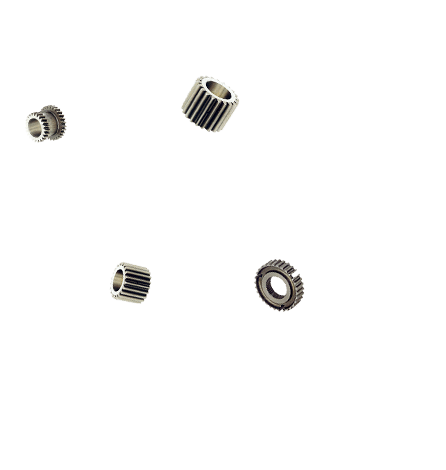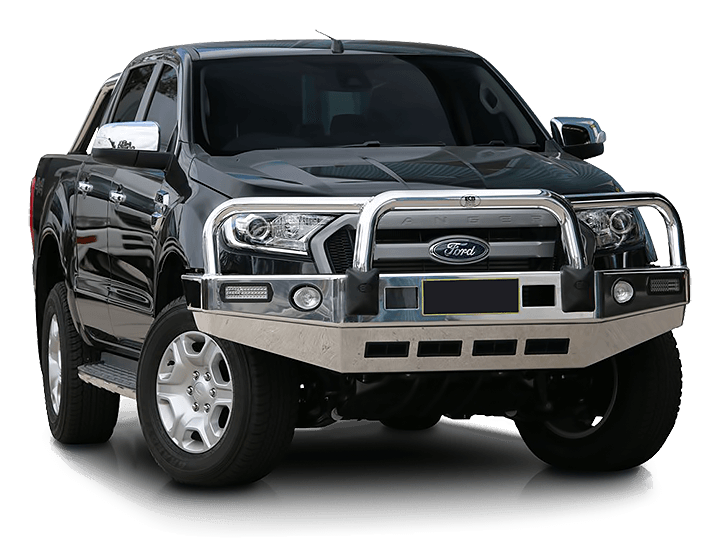 Get MAXIMUM
Performance Upgrades
By The Experts!
Serious About 4x4?

Service and Maintain with The Best In Business!
Protect Your
Prestige

Vehicle

Add the Transmission to Your Log Book Servicing!
For

Peace

Of Mind
Award Winning

Customer Service,
Excellence in

Workmanship

Founded in 1975, Ron Hill Automatics has been providing top quality service and care to our Sunshine Coast and South East Queensland customers for over 46 years. Specialising in servicing, repairing and reconditioning of Automatic Transmissions, we are now applying our expertise and skills to all categories of vehicle maintenance.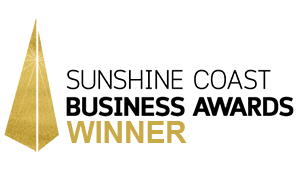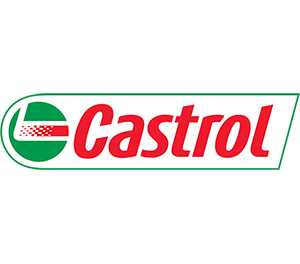 Talk to our experts about MAXIMISING your vehicle's towing potential and increasing transmission reliability under extreme loads with our Nomad Valve Body Upgrade Packages.
We can offer you the peace of mind by restoring your transmission to AS NEW condition for reliability and performance – all backed by our rock solid warranty.
The transmission is one of the most expensive and complex components in your vehicle. With decades of knowledge and experience, you know you are in the hands of the BEST when it comes to servicing and repairing gearboxes.
Whatever your service needs are, our team will gladly help out. We regularly perform safety certificate inspections, log book services, electronic and mechanical diagnostics, repairs and much more. Chat to us about our FREE initial appraisal.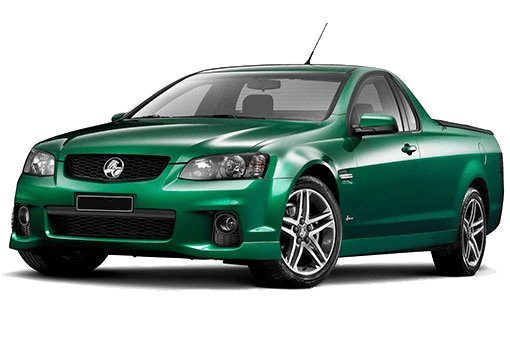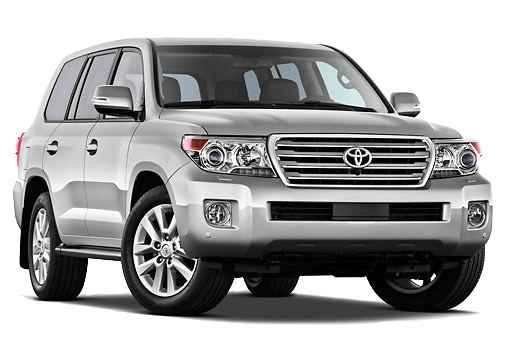 I've been a customer of Ron Hill Automatics since they were in The Gap in Brisbane in the late 70's, and now commute annually to the Sunshine Coast to have my automatic serviced.
At no time during this period has their integrity been doubted. There is always a welcome greeting and you are made to feel at ease by all the staff. This business deserves all the ratings that it receives.
Thanks for installing the new large transmission cooler on our BT-50 last week!
Confidently towed our huge van up the steep inclines of Cunningham's Gap without a problem … passing many people stationery with bonnets up that didn't even have loads.
Professional, knowledgeable mechanics and staff.
Ron Hill is the best! I've had my car serviced numerous times, the service is always beyond expectations, the prices are great AND not to mention my car is always sparkling clean after. Thanks guys! Would recommend everyone!
Fantastic customer service. This business is definitely not sales based, they actually care about you and tell you if something is a waste of money.
I have heard a lot of great things about this place and I had the pleasure of going there today. These guys remind you that people do care and are not interested in how much money they can take from you. A truly honest business.
They kept the car with no extra cost to me till they found the intermittent problem with a sensor.
Less than 24 hours all up, work guarantee and a sense of humour. Very pleased!
I've been going to Ron Hills for many years now. Great service & expertise.
I made the mistake of taking the cheapest quote to repair a gearbox in a Mazda RX7 years ago (from another workshop on the Sunny Coast) & it lasted about 3 months before it failed again. If you want the job done right, Ron Hill Autos are the people to see.
Complimentary

Initial Appraisal

We provide a FREE no-obligation preliminary check. We will always give you an honest opinion and help you save money whenever possible.