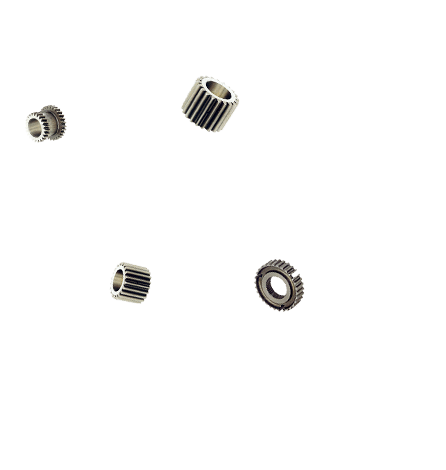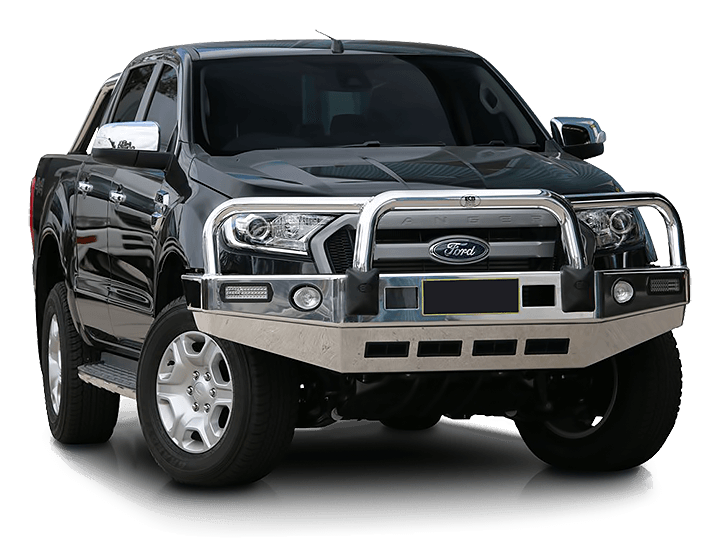 Get MAXIMUM
Performance Upgrades
By The Experts!
Serious About 4x4?

Service and Maintain with The Best In Business!
Protect Your
Prestige

Vehicle

Add the Transmission to Your Log Book Servicing!
For

Peace

Of Mind
 Award Winning Customer Service,
Excellence in
Workmanship
 Founded in 1975, Ron Hill Automatics continues to provide quality service to Sunshine Coast / South East Queensland customers and the growing interstate market with in-depth knowledge of the latest technological advancements of Transmissions
 Specialising in servicing, repairing and reconditioning of Automatic Transmissions 
 The popular Four Wheel Drive market gives us the opportunity to introduce 
RHA PRO by RON HILL AUTOMATICS
A brand specifically for the transmission upgrading market, featuring valve body upgrades, transmission cooling upgrades, lock up kits and temperature monitoring devices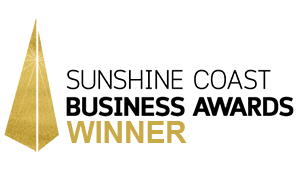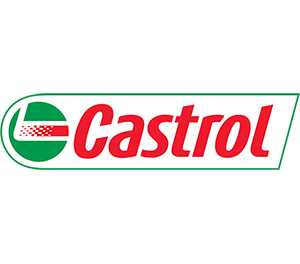 Talk to our experts about MAXIMISING your vehicle's towing potential and increasing transmission reliability under extreme loads with a Valve Body Upgrade Package.
We can offer you the peace of mind by reconditioning your transmission (you know the service history) to AS NEW condition for reliability and performance – all backed with warranty.
The transmission is one of the most expensive and complex components in your vehicle. With decades of knowledge and experience, you know you are in the hands of the BEST when it comes to servicing and repairing gearboxes.
Whatever your service needs are, our team will gladly help out. We regularly perform safety certificate inspections, log book services, electronic and mechanical diagnostics, repairs and much more. Chat to us about our FREE initial appraisal.
What do some of our customers say …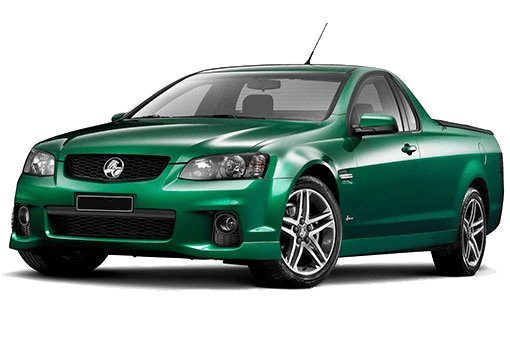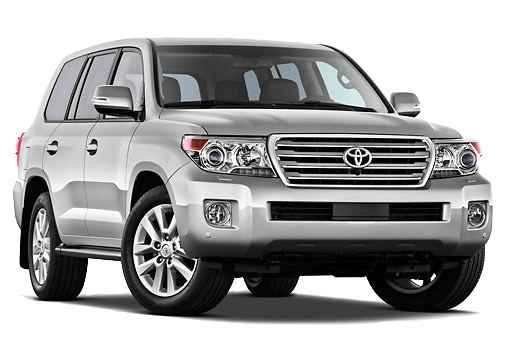 Given my engineering background I am very much aware of the effects excessive heat has on hydraulic fluid. And, given that I regularly tow a 2.8 tonne caravan long distances, it made sense to me, when I purchase my 2021 XLT Ranger, to research the need to fit an aftermarket transmission cooler to the more complex but brilliant automatic transmission of today.
My comprehensive research eventually led me to Ron Hill Automatics at Maroochydore Qld. With due respect to other sites I visited, I found the RHA web site simple to understand and technically valid. Subsequently I had the confidence to have RHA fit the transmission cooling kit while on an extended holiday in Qld. From those from the Southern States who read this review the kit is the same as what Whole Sale Automatics Vic. promote on their excellent web site.
From start to finish the advice and service offered to me by Ron Hill Automatics were second to none. I might also add that I was surprised at how the transmission cooling kit improved the transmission shift sequence making the gear changes noticeably smoother. This was a point left to customer discovery and not sales hype.
Got my 2015 Ford Rangers automatic transmission service Tuesday after 120ks and the car drive's so much better so happy I had it done.
I wouldn't be waiting another 120ks.
Thank you and there they were super helpful.
Excellent customer service. Knew exactly what our issue was with a Subaru XV. Invoice was the same as the quote, no hidden surprises, except for the nice bag of lollies hanging from the rear view mirror.Price was several $k less the 2 different Subaru dealers quoted. Nice people to talk to and free with their advice. Unfortunately I can't post 6 stars.
Well what can I say? From the moment we made contact with Rach from Ron Hill we were treated like real people. A company that can truly empathise with the client and who is refreshingly upfront. We did a lot of research as we have bought a new Ford Ranger and they come with inherent problems. So to overcome one of these required a lot of questions on our part and always we found Rach and Tim at Ron Hill happy answer me. Even down to the booking when parts appeared to be unavailable they pulled what strings they could and made the rabbit jump out of the hat to get us sorted and on our way. Always with a smile and a positive attitude. This has been one of the best experiences we have had on our journey to get our car set up for living on the road. Thank you Rach (and Tim) and your dad. We are very thankful that we found you and went this way. Wishing you all the best for the future and will see you when our transmission is due for its service.
Had a valve body upgrade & lock up done make a big difference very happy with the service very professional friendly staff that give you time & answers for your questions not looking at up selling… would use the team again no hesitation.
Very professionally run business, the boy's fixed my BT-50 automatic transmission better than Mazda could. Highly recommended.
Highly recommend these guys and gal's fantastic service from start to finish and they even helped me out with a completely unrelated issue with my vehicle , Rachel on the front desk was very helpful and knowledgeable, so refreshing to get some good old fashioned good advice and customer service 10 out of 10.
Complimentary

 road test / drive of vehicle

We provide a FREE no-obligation preliminary check (a road test of vehicle) along with an honest opinion, to help you save money whenever possible